2nd Annual Wine Dinner
Saturday, April 29, 2017
7:00 - 10:00 pm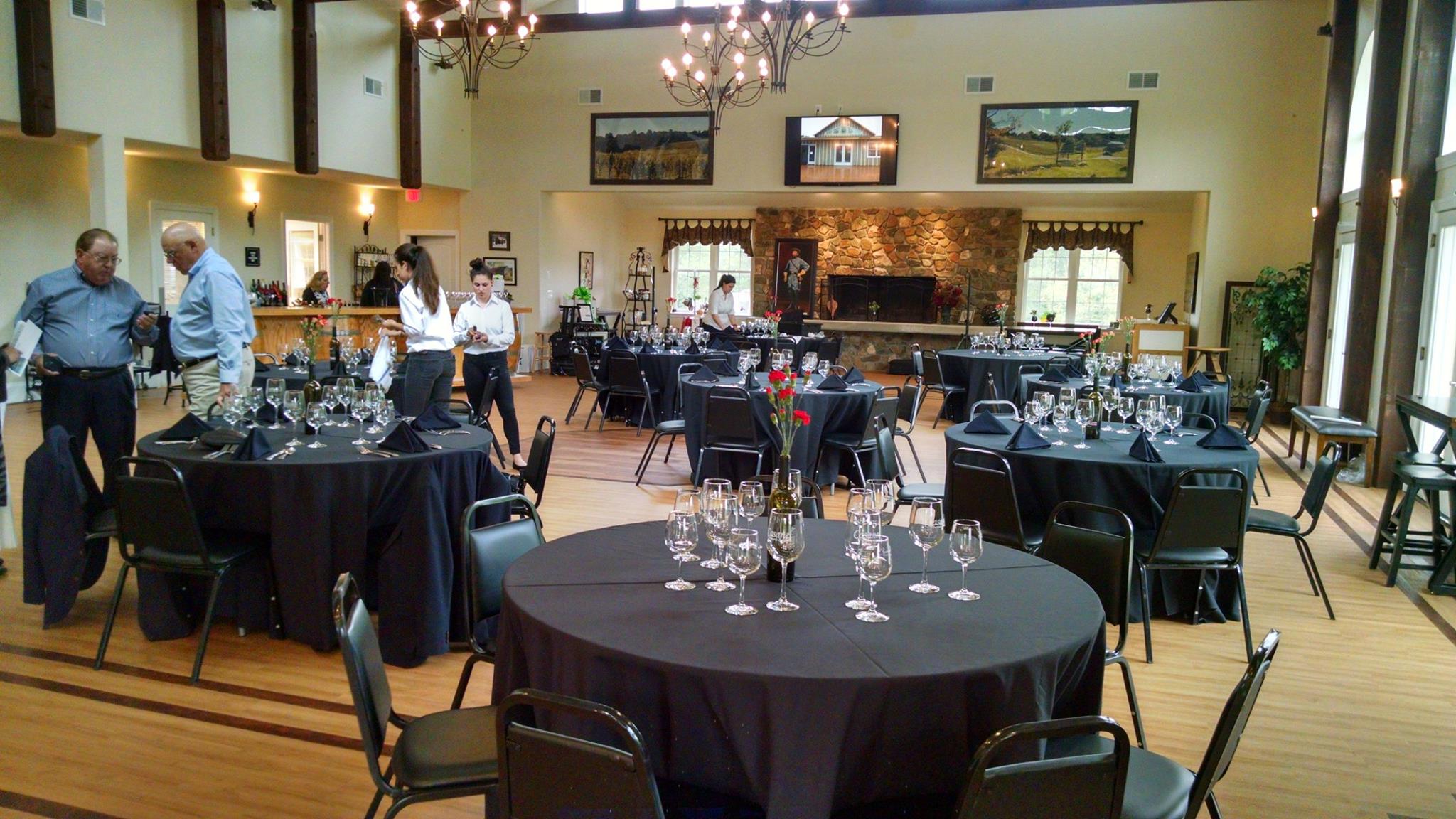 To purchase tickets and for the latest information, click here.
---
Latest Friday Morning Meetings...
Mar. 24, 2017: College students making a difference through United2Heal, by collecting and donating surplus medical supplies to areas in need around the world. "Divided we fall, united we heal."

Mar. 17, 2017: Heard great stories about David Culver's work as a reporter for NBC Washington News4 and gave him a Klondike (watch the reference here)!

Mar. 17, 2017: Celebrated with festive and delicious corned beef and potatoes at the Hilton Washington Dulles Airport. Happy St. Patrick's Day!

Mar. 10, 2017: Induction of our newest club member, Jamie Larounis

Feb. 24, 2017: Charter member Johnny Chapman provided the club's history.
---
Are you interested in becoming a Rotary member? We welcome you to join us for breakfast on Friday morning. Check our Meeting & Speaker Topics or Calendar to ensure we are meeting this week. For membership questions, please send an email via the contact form on the Contact Us page or email a Club Leader listed on the left side of the webpage.
To learn more about our club, click here.