Thank you sponsors, golfers, and volunteers!
We had a great golfing day, creating opportunities, at the
21st Annual Opportunities Open tournament!
Check out the 2017 photo gallery: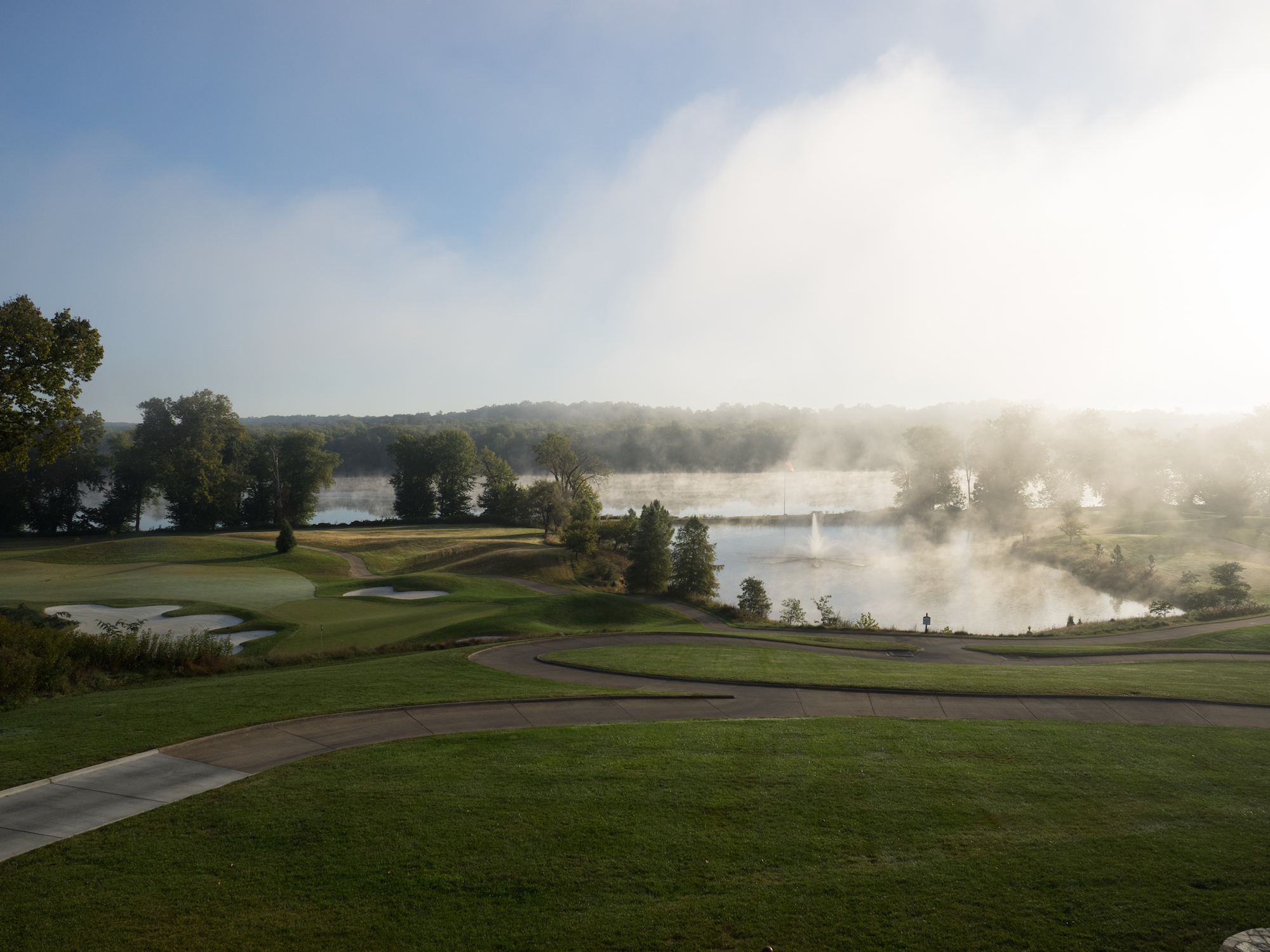 ---
Latest Friday Morning Meetings...
| | | |
| --- | --- | --- |
| Oct. 27, 2017: Leslie Pereira gave the club an in depth update on the the metro construction to Dulles Airport and beyond. | | Oct. 20, 2017: Loudoun County's Sheriff Chapman gave an overview of work being done by his team as well as public healthy and safety info for NoVa. |
| Oct. 13, 2017: Harry Henderson of Baileys Crossroads Rotary joined us to provide ideas for gaining and retaining club members. | | Sept. 15, 2017: Joan Wise of Cornerstones told us about all the great work the non-profit does to support the community of Northern Virginia. |
| Sep. 8, 2017: Executive Director of Every Citizen Has Opportunities, Inc. (ECHO), Paul Donohue, gave the club an overview of how the club's donations help to support the organization. | | Aug. 25, 2017: Alex Roos of ServiceSource provided an update on the non-profit organization and thanked the club for always supporting individuals with disabilities. |
---
Are you interested in becoming a Rotary member? We welcome you to join us for breakfast on Friday morning. Check our Meeting & Speaker Topics or Calendar to ensure we are meeting this week. For membership questions, please send an email via the contact form on the Contact Us page or email a Club Leader listed on the left side of the webpage.
To learn more about our club, click here.