Save the Date: October 1, 2018!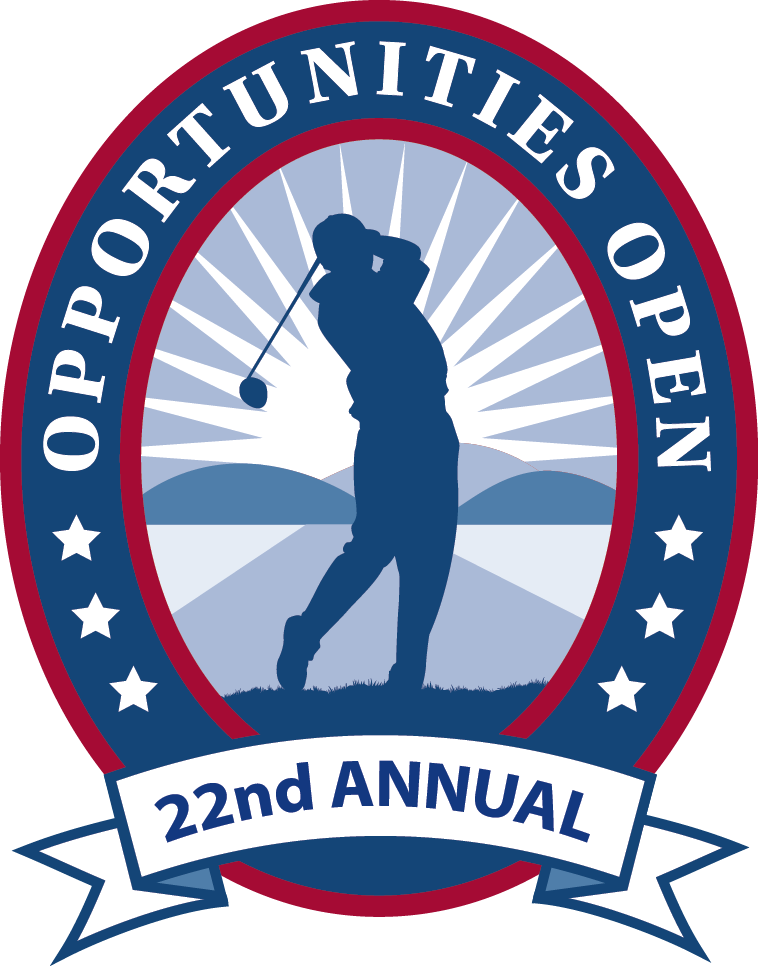 To view the latest golf tournament info, select from the menu above.
To download the Rack Card, click here.
---
Happy New Rotary Year!
We finished the Rotary year with a celebration of the 2017-18 Scholarship Recipients at our June 29th meeting. We wish all of these deserving students a wonderful success on their scholastic endeavors. To view all of the photos from congratulatory breakfast, click here.
---
Are you interested in becoming a Rotary member? We welcome you to join us for breakfast on Friday morning. Check our Meeting & Speaker Topics or Calendar to ensure we are meeting this week. For membership questions, please send an email via the contact form on the Contact Us page or email a Club Leader listed on the left side of the webpage.
To learn more about our club, click here.