4th Annual Wine Dinner
See you on Saturday, May 18!
The latest info is available at the Wine Dinner link above or by clicking here.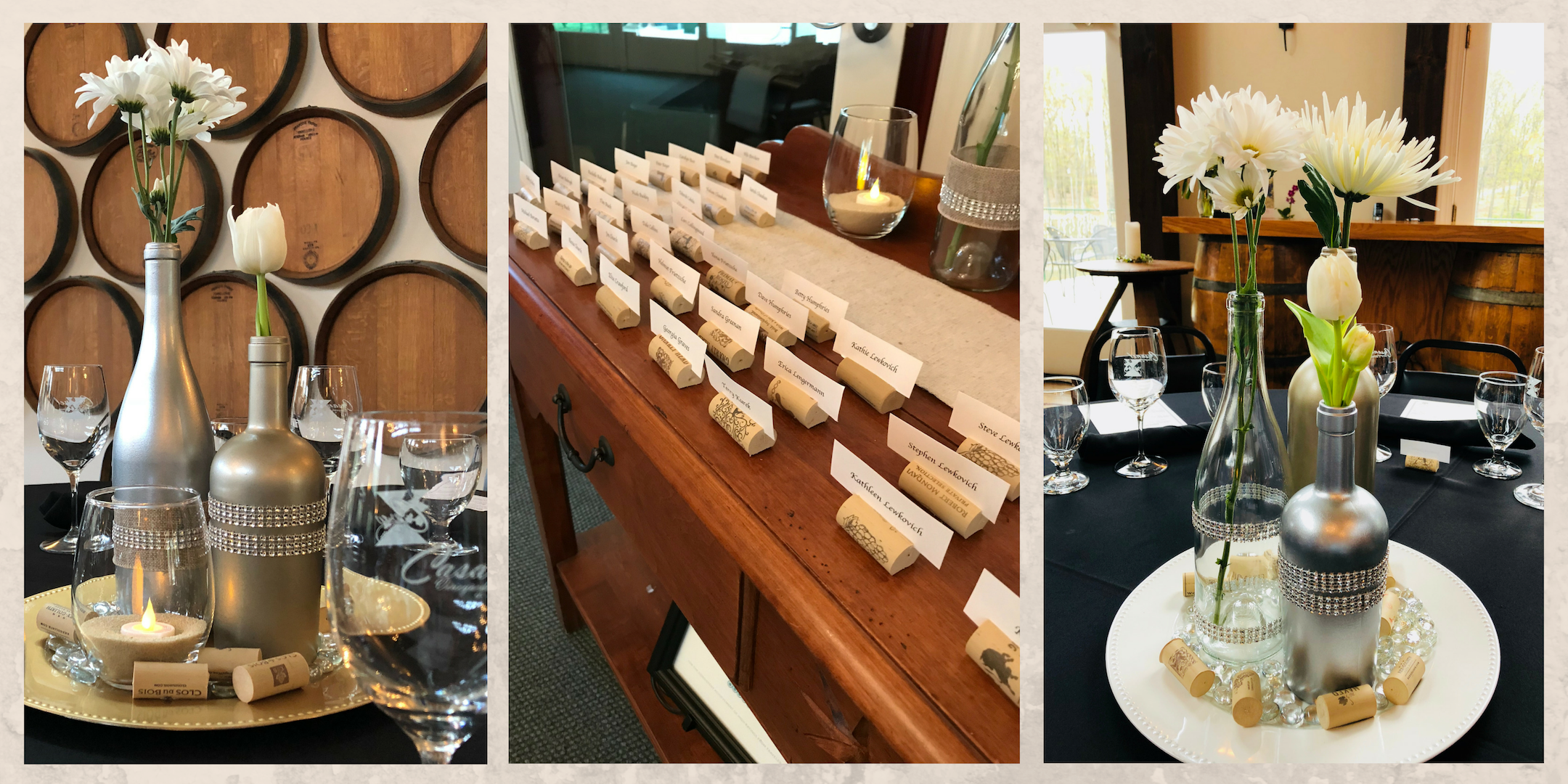 ---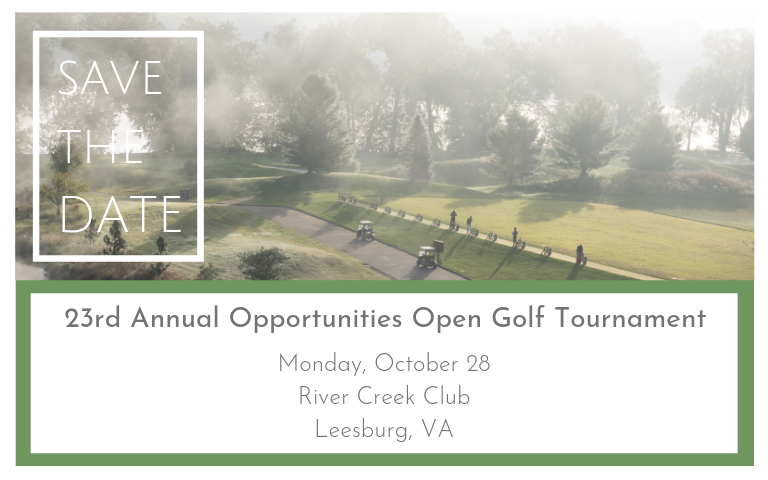 ---
Are you interested in becoming a Rotary member? We welcome you to join us for breakfast on Friday morning. Check our Meeting & Speaker Topics or Calendar to ensure we are meeting this week. For membership questions, please send an email via the contact form on the Contact Us page or email a Club Leader listed on the left side of the webpage.
To learn more about our club, click here.