3rd Annual Wine Dinner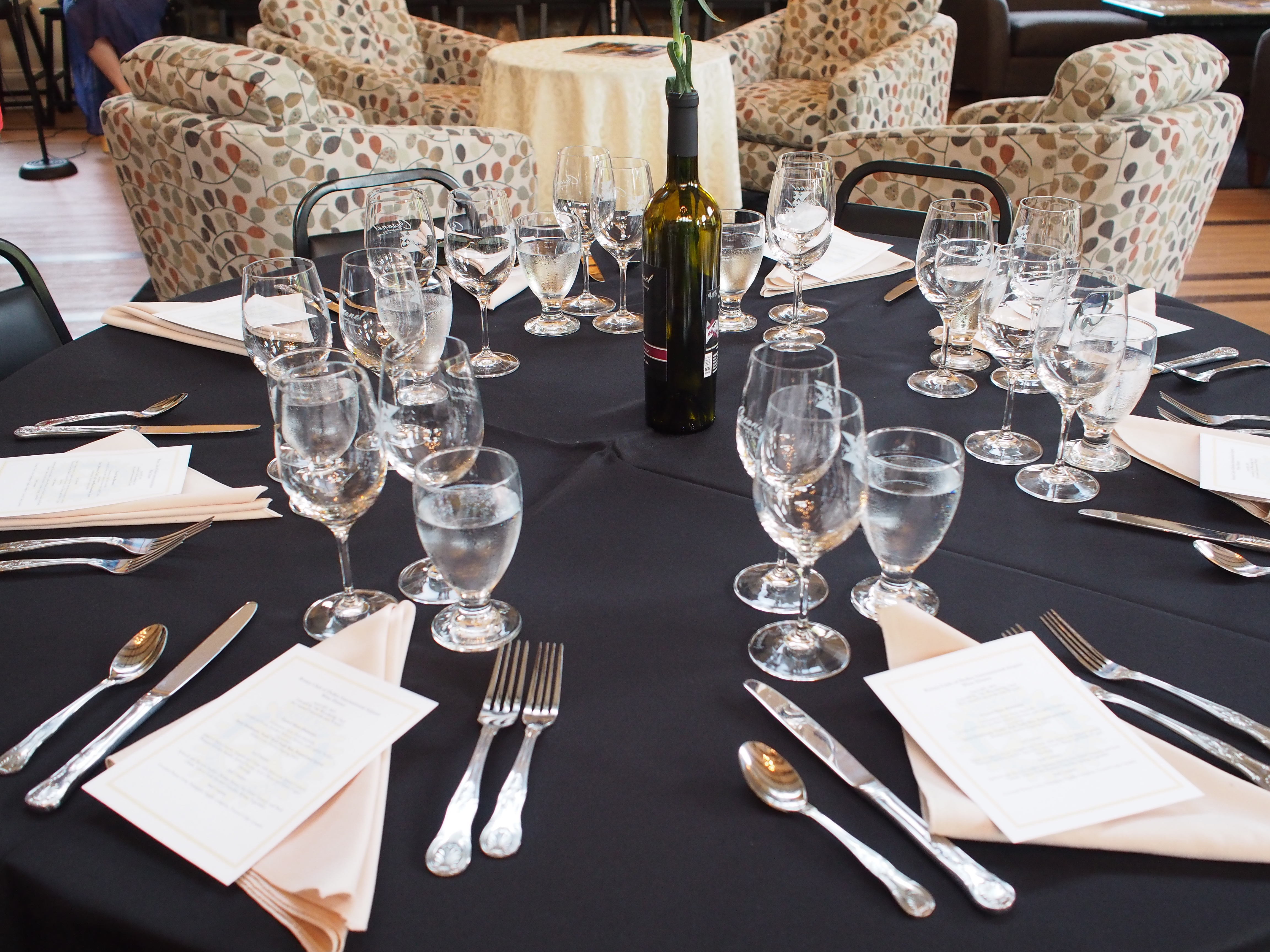 Saturday, April 28, 2018
Thank you for your interest in our event. We have reached maximum capacity at our venue. We hope to see you next year or you may make a donation (below) to support our efforts.
Download and share the Wine Dinner Flyer with your friends and colleagues.
For additional info, select from the "Wine Dinner" dropdown at the top of the page.
Tickets: $100 per person.
Sponsorships: All sponsors will be listed on the website.